Newsroom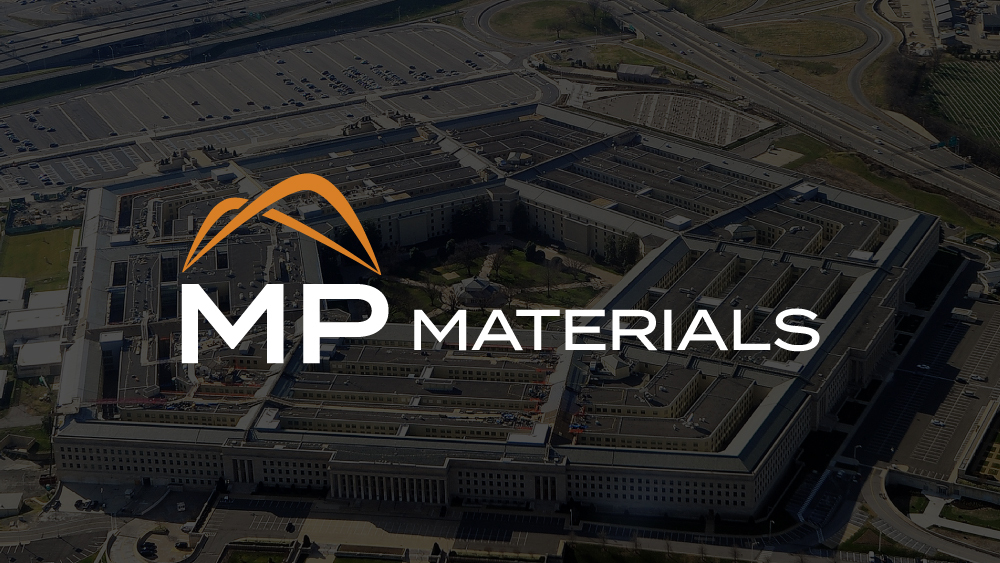 MP Materials Awarded Contract from DoD to Support National Defense
04/22/2020
MP Materials announced it was chosen by the U.S. Department of Defense for a contract aimed at restoring domestic Heavy Rare Earths production to the U.S.
Read Release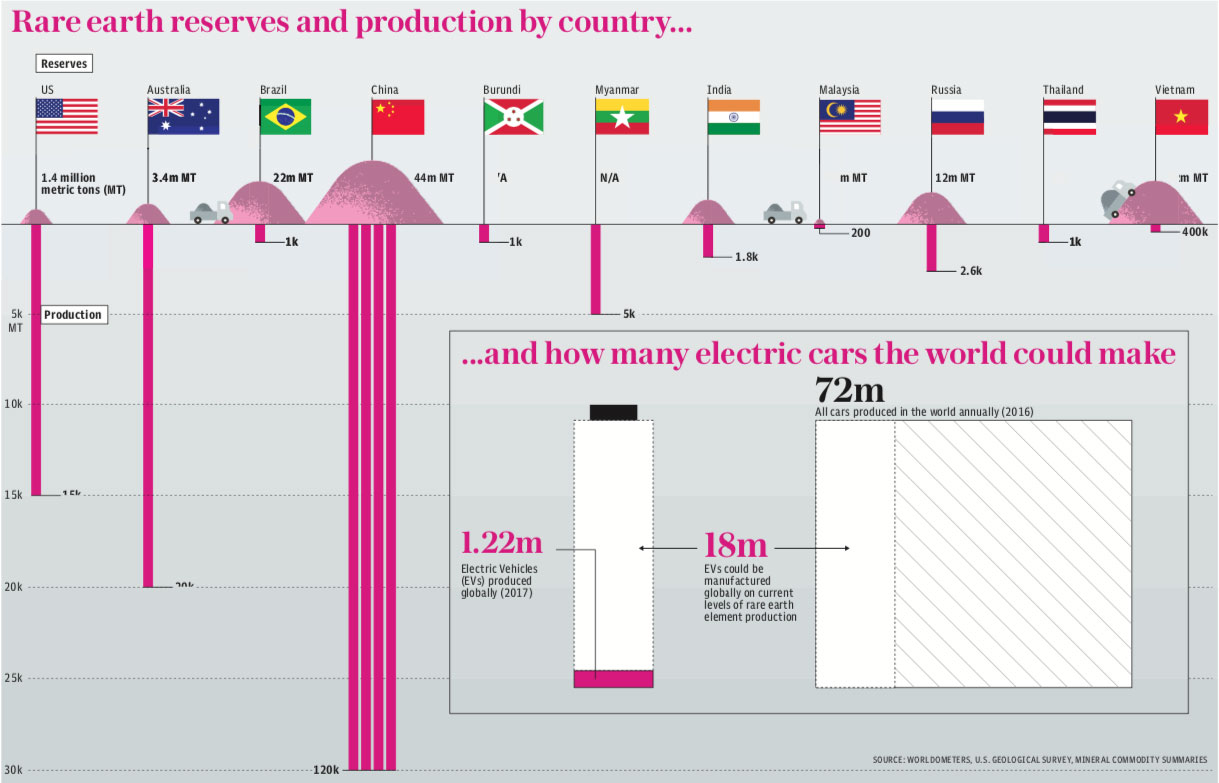 RIVALS DIG DEEPER IN RACE FOR RARE EARTH MINERALS
10/29/2019
(The Daily Telegraph) -- An hour's drive from Las Vegas, surrounded by scrub forest and Joshua trees, lies an open pit that holds the key to the future of the electric car.
Read Article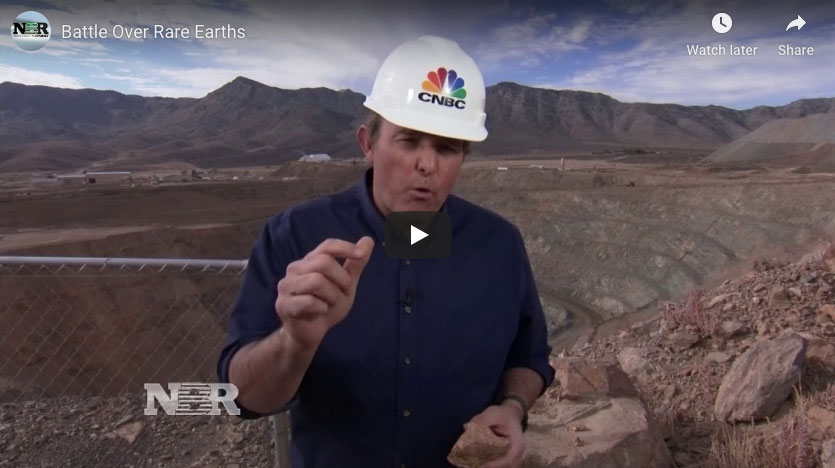 BATTLE OVER RARE EARTHS
10/18/2019
(NBR) -- Brian Sullivan continues his reporting on rare Earth Minerals and tells us how these minerals are playing a crucial role in the world today and for the future.
Watch Video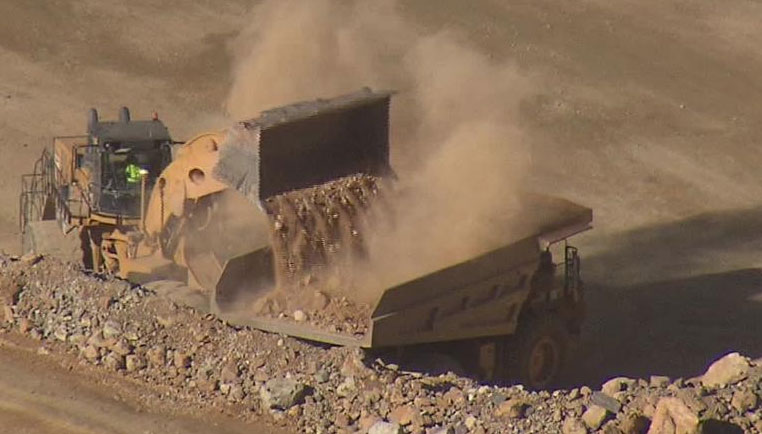 THIS COMPANY IS AMERICA'S BEST CHANCE TO LOOSEN CHINA'S GRIP ON RARE EARTHS
07/03/2019
(CNN Business) -- Less than an hour from the glitzy casinos and high-rise hotels of Las Vegas, the miners at Mountain Pass are reviving an industry that nearly disappeared from American soil.
Read More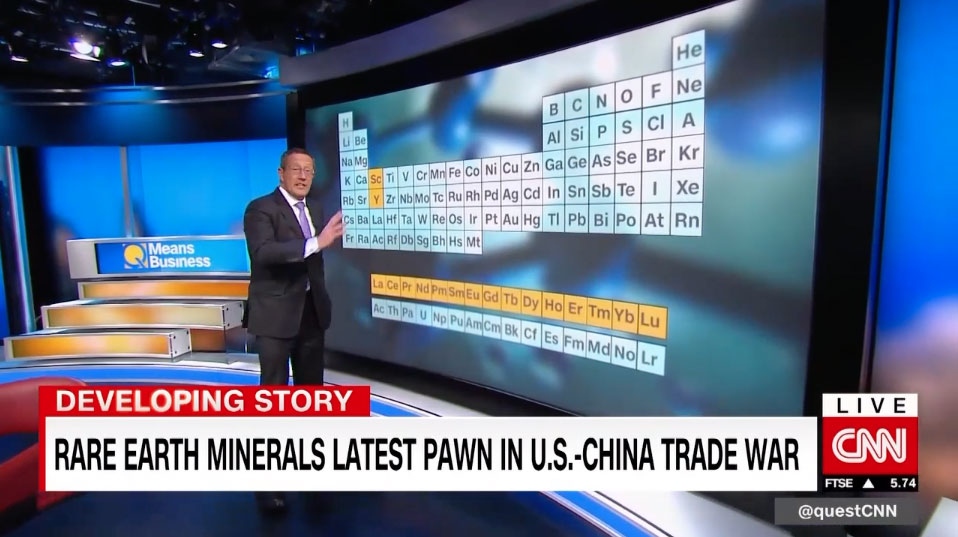 DIGGING DEEPER INTO AMERICA'S ONLY RARE EARTHS MINE
06/25/2019
(CNN) -- Clare Sebastian discusses the re-emergence of America's only rare earths mine, and the impact of China's trade tariffs to America's technological independence.
Watch Video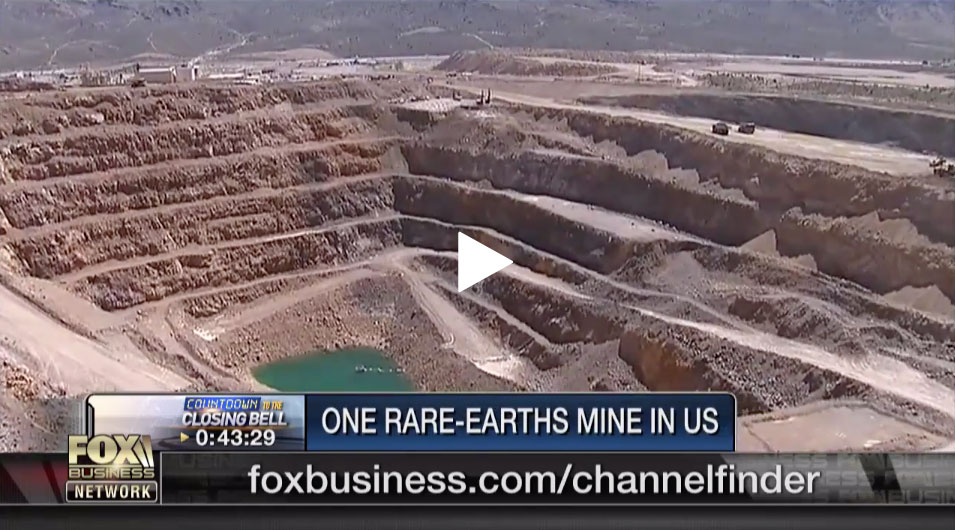 MP MATERIALS CO-CHAIRMAN DISCUSSES CHINA'S TRADE THREAT TO STOP EXPORTING RARE EARTH MINERALS
06/10/2019
(Fox Business News) -- MP Materials co-chairman James Litinsky discusses China's threat to stop exporting rare earth minerals to the U.S.
Watch Video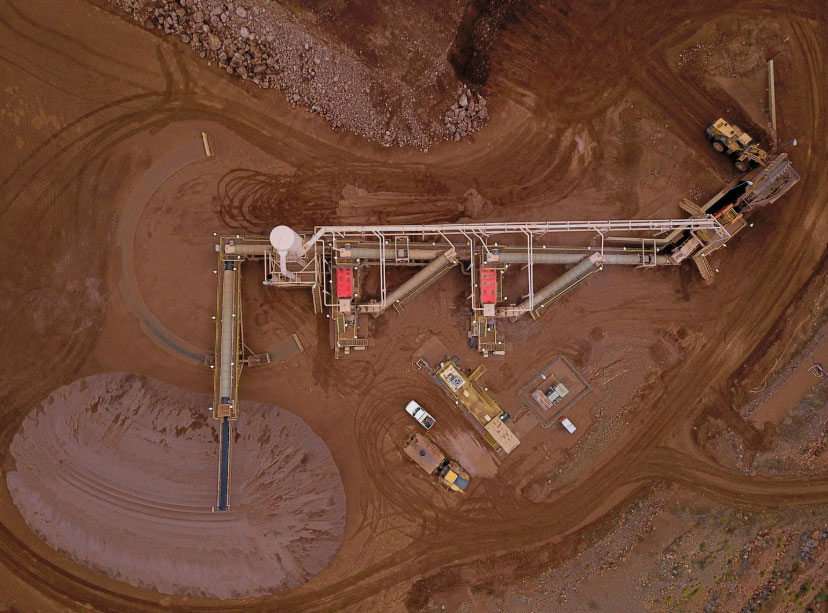 CHINA HINTS IT WILL CHOKE OFF U.S. 'RARE EARTHS' ACCESS. BUT IT'S NOT THAT EASY.
06/10/2019
(Washington Post) -- This is Mountain Pass, the only mine in the United States that harvests rare-earth elements, the raw ingredients used to produce high-tech products such as smartphones, wind turbines, electric vehicles and fighter jets.
Read More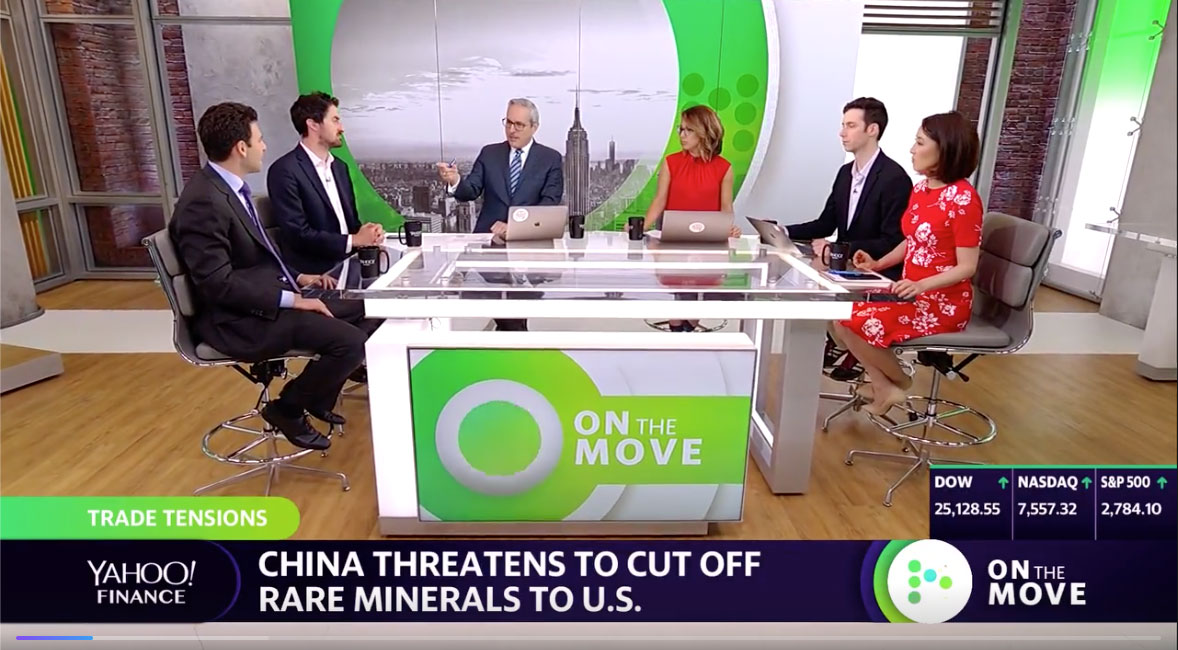 WHY RARE EARTH MINERALS MATTER IN TRADE WAR BETWEEN THE U.S. AND CHINA
06/03/2019
Amid the escalating U.S.-China trade war, MP Materials Co-Chairman Jim Litinsky spoke with @Yahoo Finance about Mountain Pass's unique role as the only rare earth mine in the U.S. and one of the richest deposits in the world. Learn more here:
Watch Video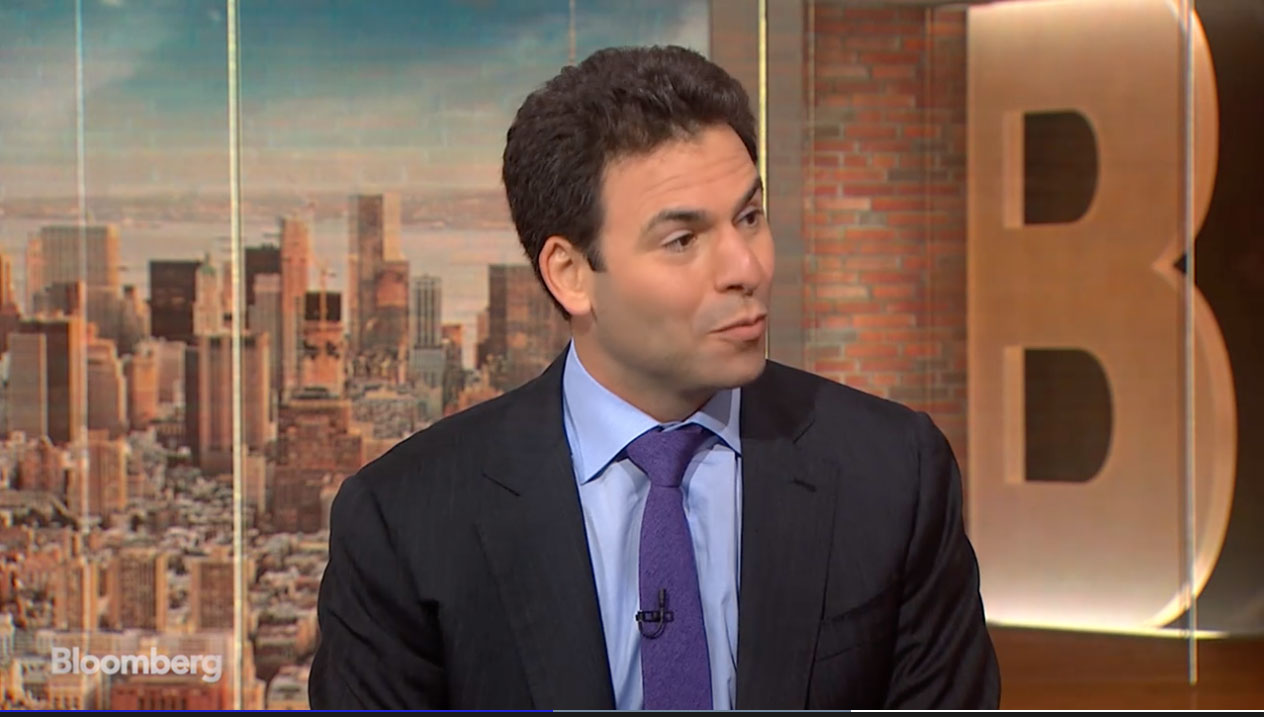 EFFORTS TO BOOST U.S. SUPPLY OF RARE EARTH MINERALS AMID TRADE TENSIONS
06/01/2019
MP Materials Co-Chairman James Litinsky explains to @Bloomberg that Mountain Pass is the single best ore body in the world and has the ability to compete as a global low cost producer of rare earth minerals amid trade tensions. Hear the full discussion:
Watch Video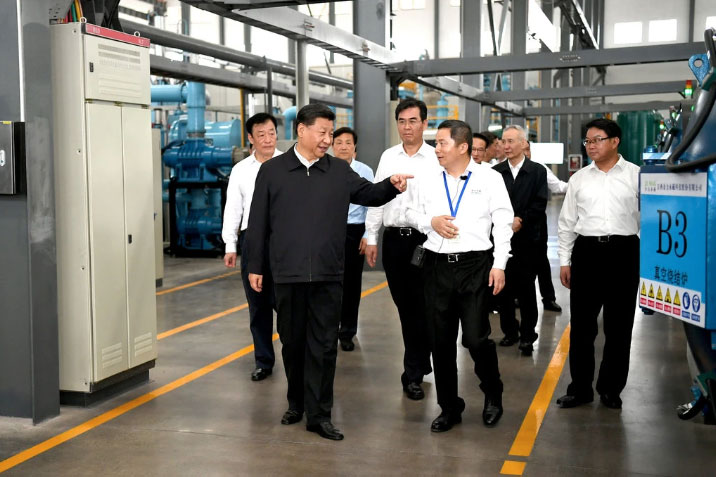 CHINA'S SUPPLY OF MINERALS FOR IPHONES AND MISSILES COULD BE A RISKY TRADE WEAPON
05/23/2019
(New York Times) -- China has actually become somewhat dependent on the United States for rare-earth ore. China's manufacturing sector is now so huge that the country has begun importing semi-processed rare-earth ore from a mine in Mountain Pass, in the California desert near the Nevada border.
Read More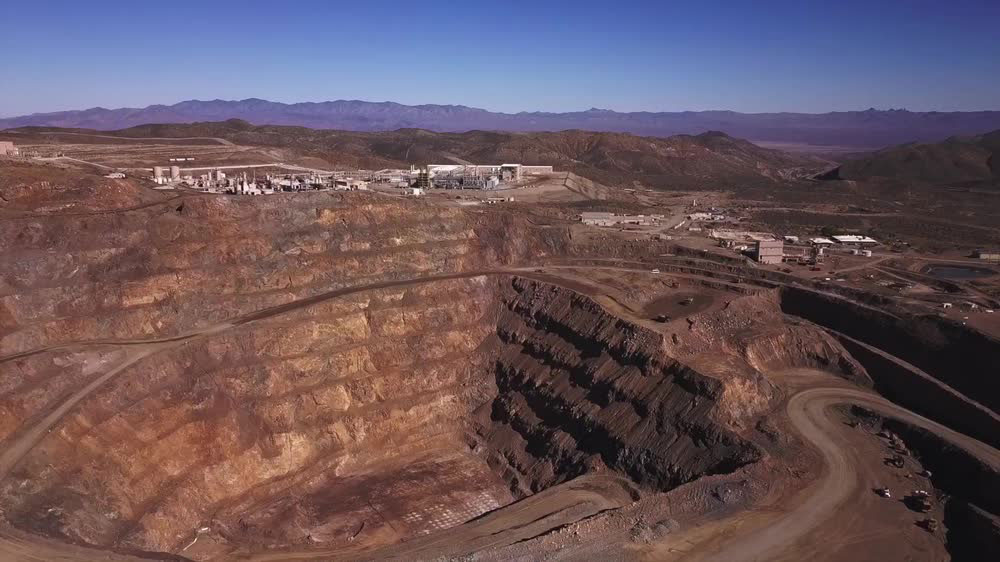 PRIZED 'RARE EARTH' MINERALS FEEL SCORCH OF TARIFFS
11/29/2018
(Wall Street Journal) -- Two Trump-administration policies have put a "rare earth" minerals mine in California between a rock and a hard place.
Read More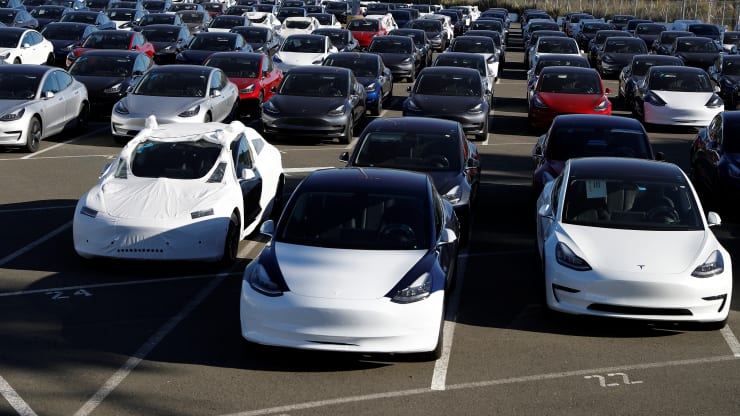 A RARE METAL CALLED NEODYMIUM IS IN YOUR HEADPHONES, CELLPHONE AND ELECTRIC CARS LIKE TESLA'S MODEL 3 — AND CHINA CONTROLS THE WORLD'S SUPPLY
10/19/2018
(CNBC) -- You may not have heard of neodymium, but you're probably carrying some of it around with you right now. It's in your cellphone, your headphones and you might be driving several pounds of it around in your...
Read More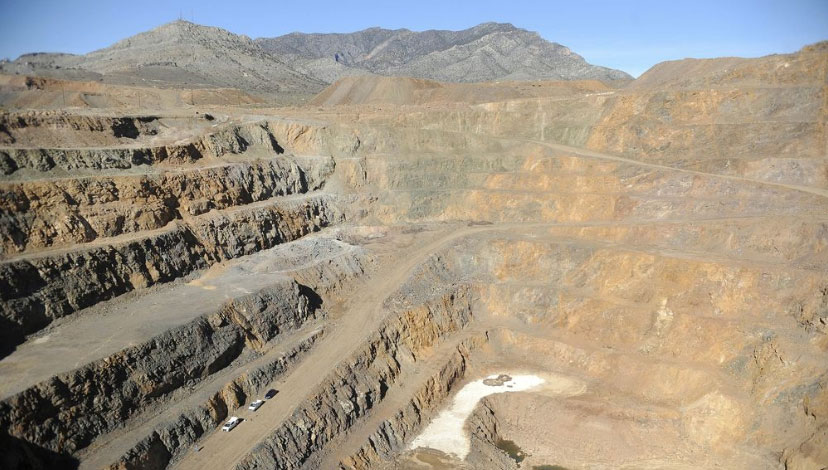 THE CALIFORNIAN RARE EARTHS MINE CAUGHT BETWEEN TRUMP AND CHINA
09/27/2018
(Bloomberg) -- The only operating rare earths mine in the U.S. - and once the world's biggest -- is caught up in the crossfire of the Trump administration's trade war with China. Rare earths, an esoteric group of materials used in everything from Tesla Inc. automobiles to high-tech...
Read More