MP Materials, a Leading Producer of Rare Earth Materials, to Be Listed on NYSE Through Merger with Fortress Value Acquisition
MP Materials, owner and operator of Mountain Pass, the only rare earth mining and processing site of scale in North America, today announced a definitive agreement to merge with Fortress Value Acquisition Corp. (NYSE: FVAC), a special purpose acquisition company sponsored by an affiliate of Fortress Investment Group LLC ("Fortress").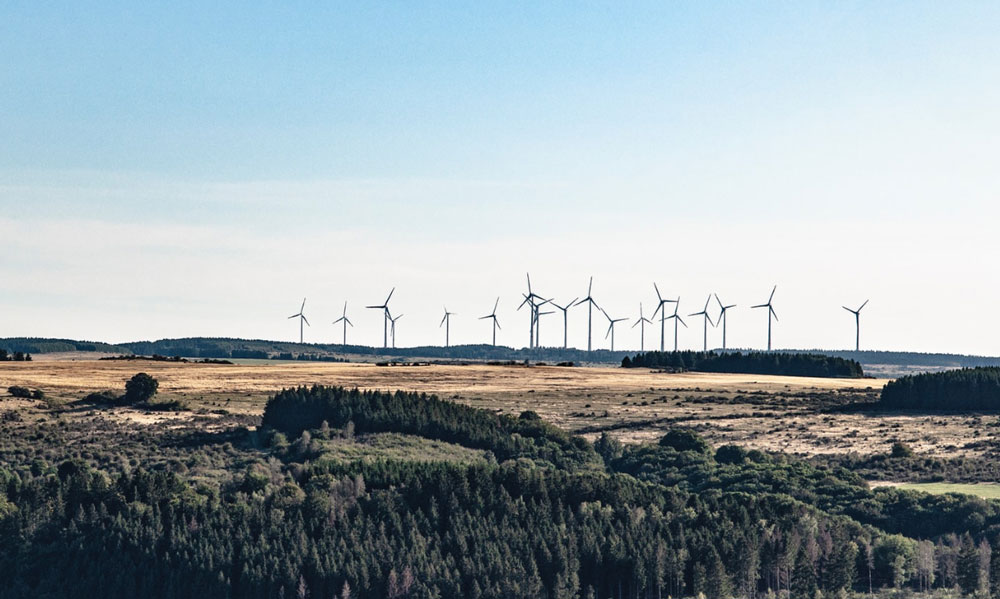 Corporate Overview
MP Materials is building a sustainable, Western supply chain that will support the anticipated electrification of global infrastructure over the coming decades. We are today one of the largest global producers of rare earth materials, and the largest outside of Asia. Our products are critical building blocks for electric vehicles, clean energy solutions, advanced defense systems, drones and other vital emerging industries. With a proven history of global leadership in rare earths and one of the most valuable ore reserves in the world, our state-of-the-art, zero-discharge Mountain Pass facility is uniquely positioned to address an important gap in U.S. economic and national security, producing sustainable materials for a sustainable industry.
Subscribe for Investor Updates